Let's cook something good!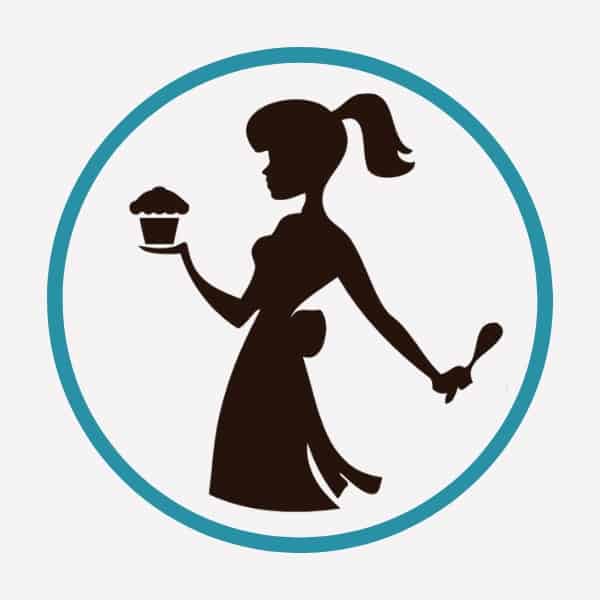 Hey, I am Rose.
So glad you're here!
I'm a thirty something wife, busy mom, and self-taught cook, baker, recipe developer, editor, and photographer behind this little web space.
Cooking and baking are a huge passion of mine! I could live in my kitchen. I also like to make food look pretty, because when it looks good, doesn't it just taste better?
My mission here is to spread my love of cooking by sharing delicious recipes that take the stress out of cooking, transforming it from a potentially daunting task to something fun and straight-forward.
Please follow along and let's cook something good!
Sign Up For Email Updates